Welcome to The Golden Touch Goldsmiths.
Established in 1998 as a contracting business working for many large Canadian jewellery retails, in cities across Alberta. Since then we have transitioned our business, backed with over 30 years of goldsmith experience, into a family run retail location.
Our employees are able to build a unique relationship with our clients, catering to their specific jewellery needs. We are a full service operation, with two in house goldsmiths, providing one on one consultations that can be produced with our CAD software. This allows our clients to have full design control and achieve higher client satisfaction before their custom item is created. We carry one of a kind engagement rings, weddings bands, necklaces, bracelets, loose diamonds/gemstones and designer time pieces. With our quality and exceptional service we invite you to come visit our retail location in Parkland Mall, Red Deer Alta.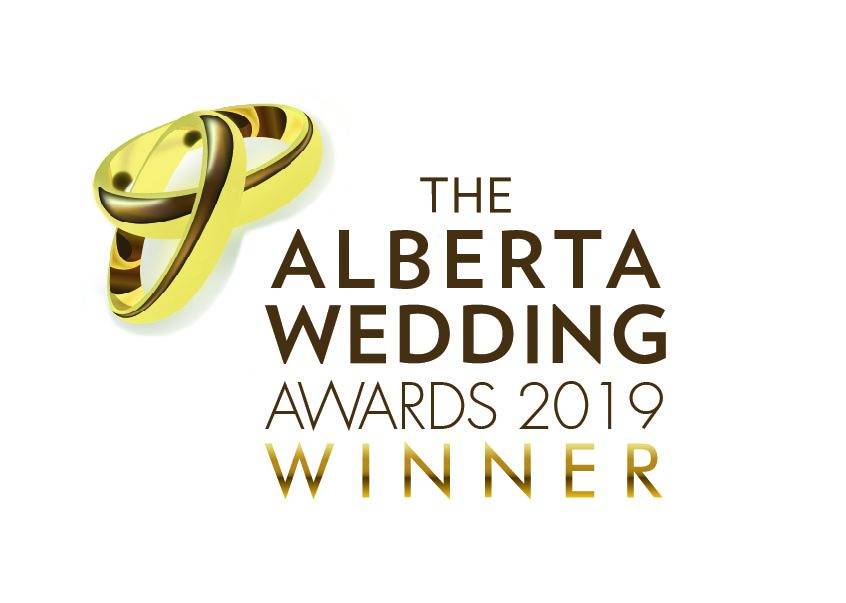 #TGTclients
Share your story and be featured on our Facebook and Instagram pages.
Email us at info@TGTgoldsmiths.com with a picture and description or submit online
The Golden Touch Goldsmiths
Parkland Mall:  4747 67 Street #300, Red Deer, AB T4N6H3
Phone Number: 403-347-4466
Email: Info@TGTgoldsmiths.com
HOURS OF OPERATION
Mon – Wed:  10:00am – 6:00pm
Thurs – Fri:  10:00am – 7:00pm
Sat:  10:00am – 6:00pm
Sun:  11:00am – 5:00pm